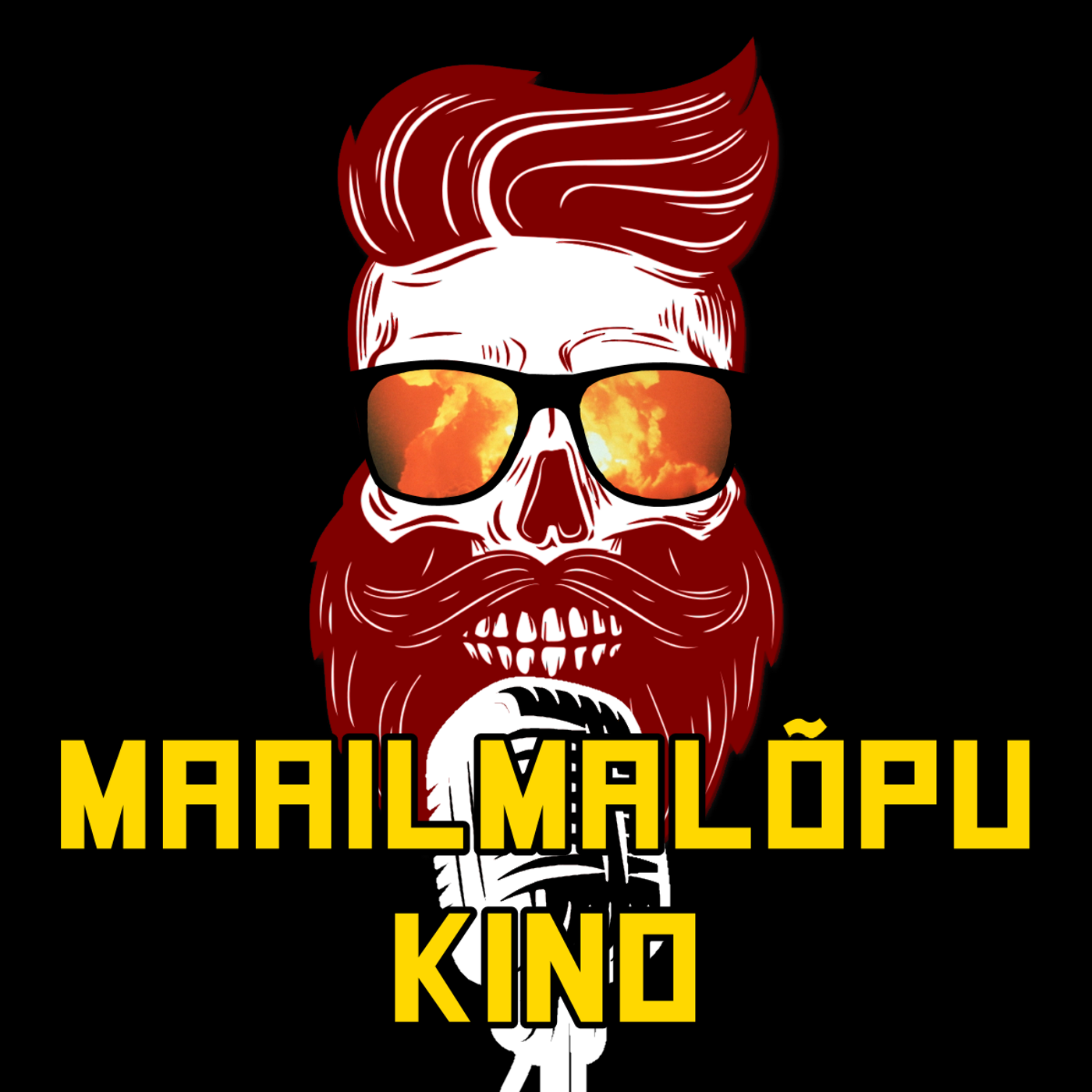 Maailmalõpu Kino
Kaks filmientustiastist sõpra Märten ja Oliver kohtuvad üle nädala Maailmalõpu Kinos, et arutada viimati nähtud filmide ja teleseriaalide teemal ning seejärel vaadata koos midagi uut.
SEANSS 003: Shang-Chi and the Legend of the Ten Rings
Täpsustame endile ja kuulajaile, et mis see Troma ikkagi täpselt on ning Märten tutvustab ka järgmist Troma teost "Tromeo and Juliet". Heidame pilgu peale kuulaja soovitatud Taani kättemaksufilmile "Riders of Justice". Oliver pajatab oma seiklustest eestikeelsete lastesaadete otsingul ning Märten pakub vaatamiseks järjekordse teravmeelse briti sarja "Red Dwarf".
Seanssil linastub "Shang-Chi and The Legend of the Ten Rings" ning sellest räägime ka pikemalt.
Muusika: Stevia Sphere https://steviasphere.bandcamp.com/
Outro: Science Patrol – Bandit Ducks From Outer Space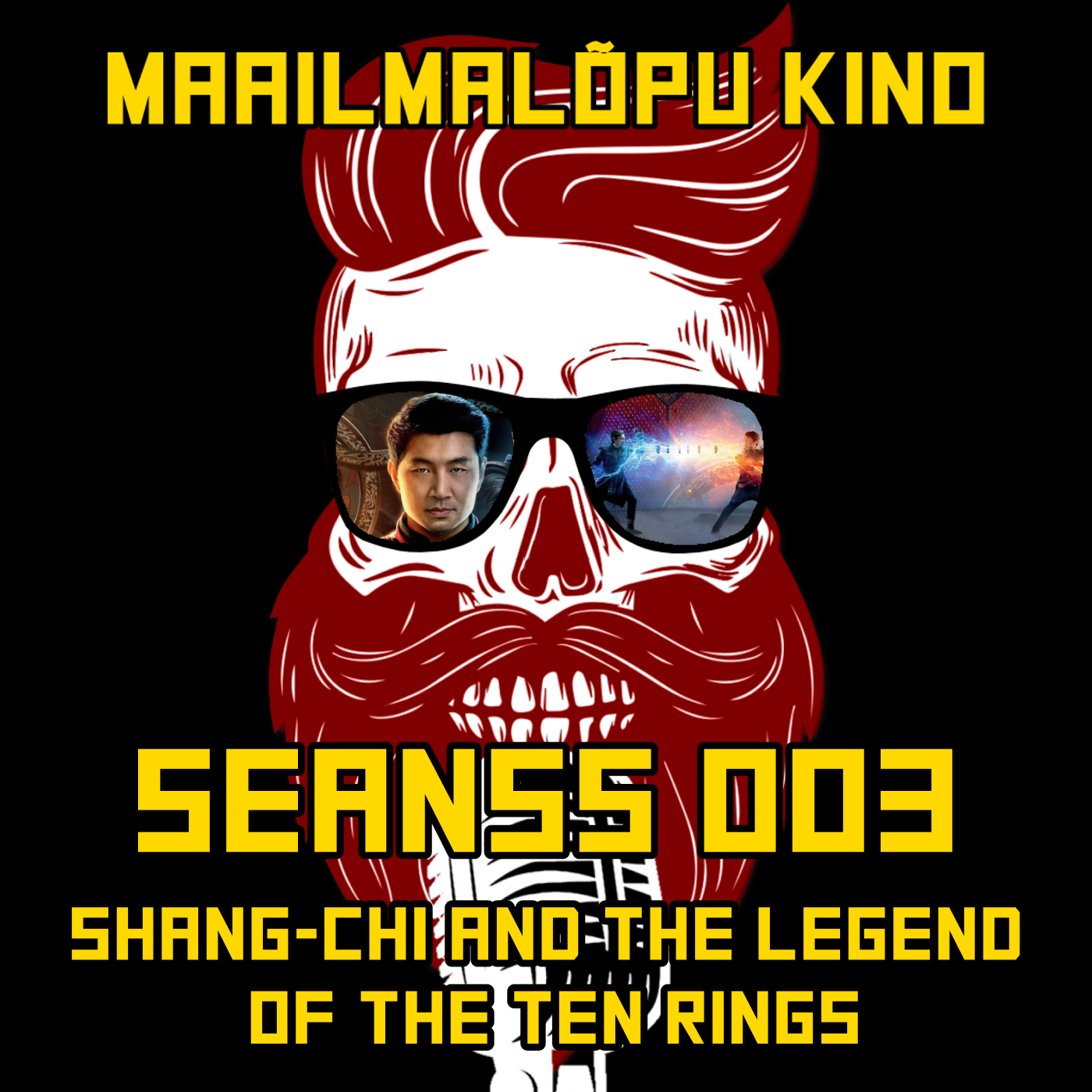 Search Results placeholder
Podcasti "Maailmalõpu Kino" viimati lisatud saated