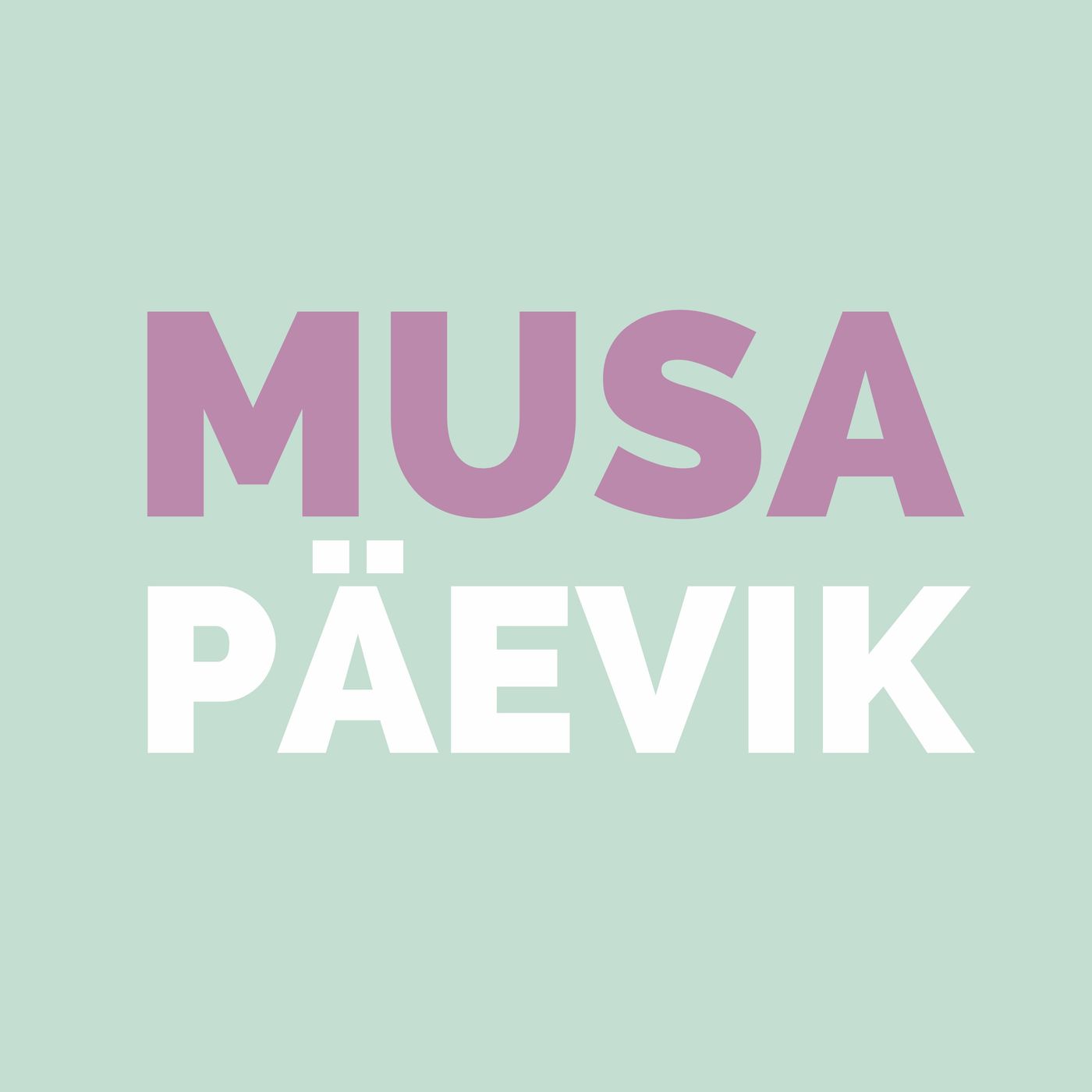 Musapäevik
Musapäevik on muusikale ja muusikatööstusele pühendatud podcast. Saatekülalisteks on muusikatööstuses tegutsevad või muusikaga lähedalt seotud isikud, kellega vestleme nende tööst, tegemistest ning loomulikult muusikast. Musapäeviku saatejuht on Liisa Lahtmets, kontsertkorraldusagentuuri PS Music Events turundus- ja kommunikatsioonijuht ning vabakutseline pressiesindaja.
Sahtlist välja – Raul Ojamaa – Place Beyond the Pines (feat NOËP)
Musapäevikus on külas kitarrist, helilooja ja produtsent Raul Ojamaa, kes alustas 2021. aasta alguses ka soolokarjääriga.
Käesoleva episoodi esimeses osas räägime muusikast, inspiratsioonist, videomängudest, aga ka kriitikast, muusikute fanatistmist ning loomulikult sellest, kuidas Raul produtseerimiseni jõudis.
Saate teises pooles võtab Raul sahtlist välja enda teise singli "Place Beyond the Pines," millele andis enda hääle NOËP. Võtame loo tükkideks, kuulame kõige esimesi radu ja demoversiooni ning jõuame selleni, kuidas lugu lõpuks sündis või peaaegu sündimata oleks jäänud.
Raul Ojamaa: https://linktr.ee/RaulOjamaa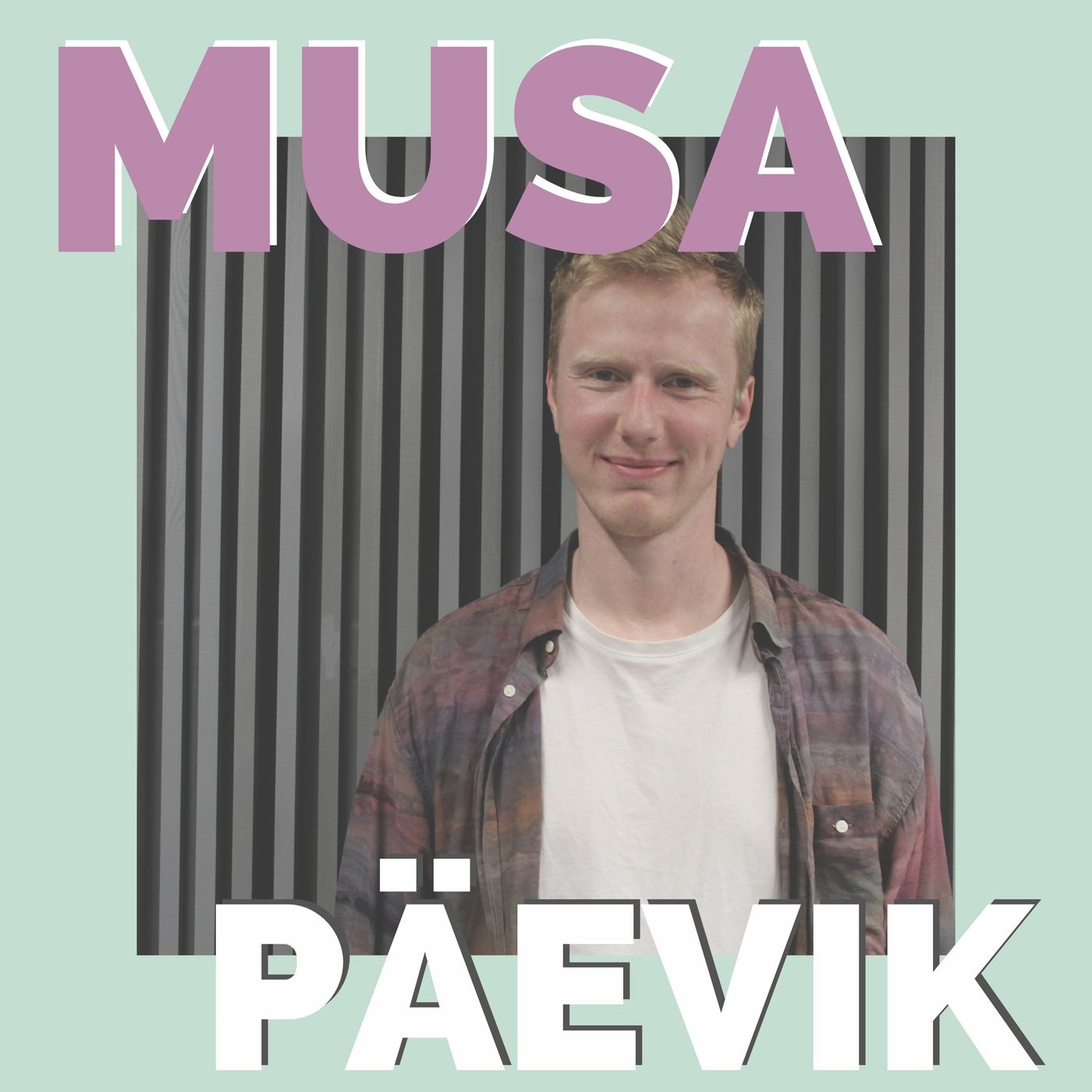 Search Results placeholder
Podcasti "Musapäevik" viimati lisatud saated