Tallinn Talks, Episode 11 – Latest News, Cultural Events & Youth Festivals
In the 11th episode of the Tallinn Talks podcast, we provide you with an overview of the latest city updates. In addition to that we're going to be speaking to Kaarel Oja, the deputy mayor for culture in Tallinn and Natalie Mets, the 'nightlife advisor' for Tallinn City and Board member of KultuuriKatel about all of the various events we can fill our bright nights within the coming months.
And for those for whom summer might mean more about keeping kids and teenagers entertained than being out and about in the nightlife, we'll be speaking with Tiina with the Tallinn Education Department, Maria from the Lasnamäe Youth Centre and Ivar from the City Centre's Youth Centre about the upcoming youth festivals around the city.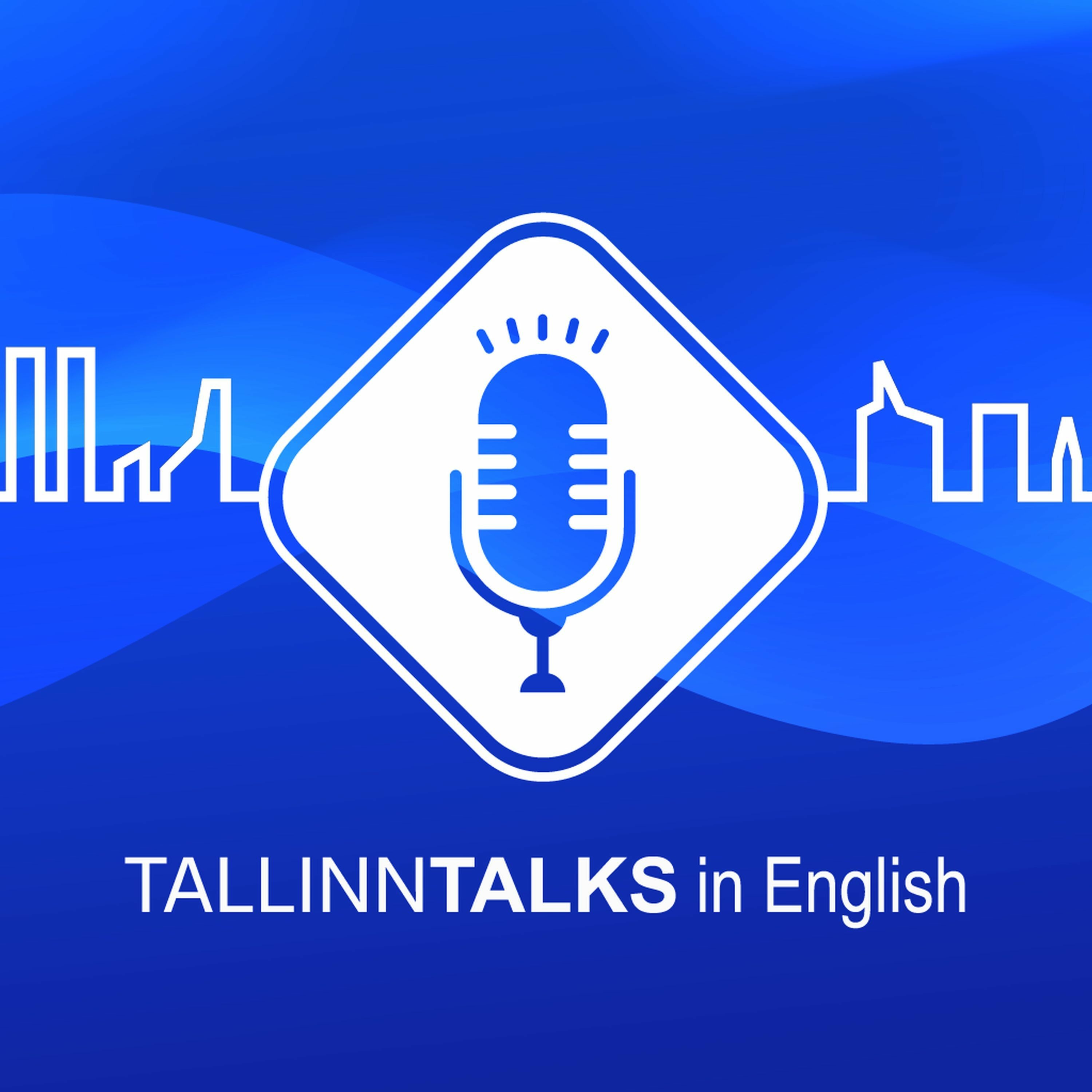 Search Results placeholder
Podcasti "Pealinna podcast" viimati lisatud saated