Smaily podcast
Meet Smaily. An intentionally simple email marketing and automation platform, nice alternative to MailChimp, GetResponse and others. Try for free! 🙂
Smaily email marketing tips & tricks podcast #1, April 2021
Smaily is bringing you our very first podcast!
This time we're rounding up all the freshest email marketing tips to help your newsletters blossom this spring. One exclusive tip included!
Subscribe to our newsletter at https://smaily.com/uudiskiri (it's in English, don't worry) and get the podcast every month before anyone else.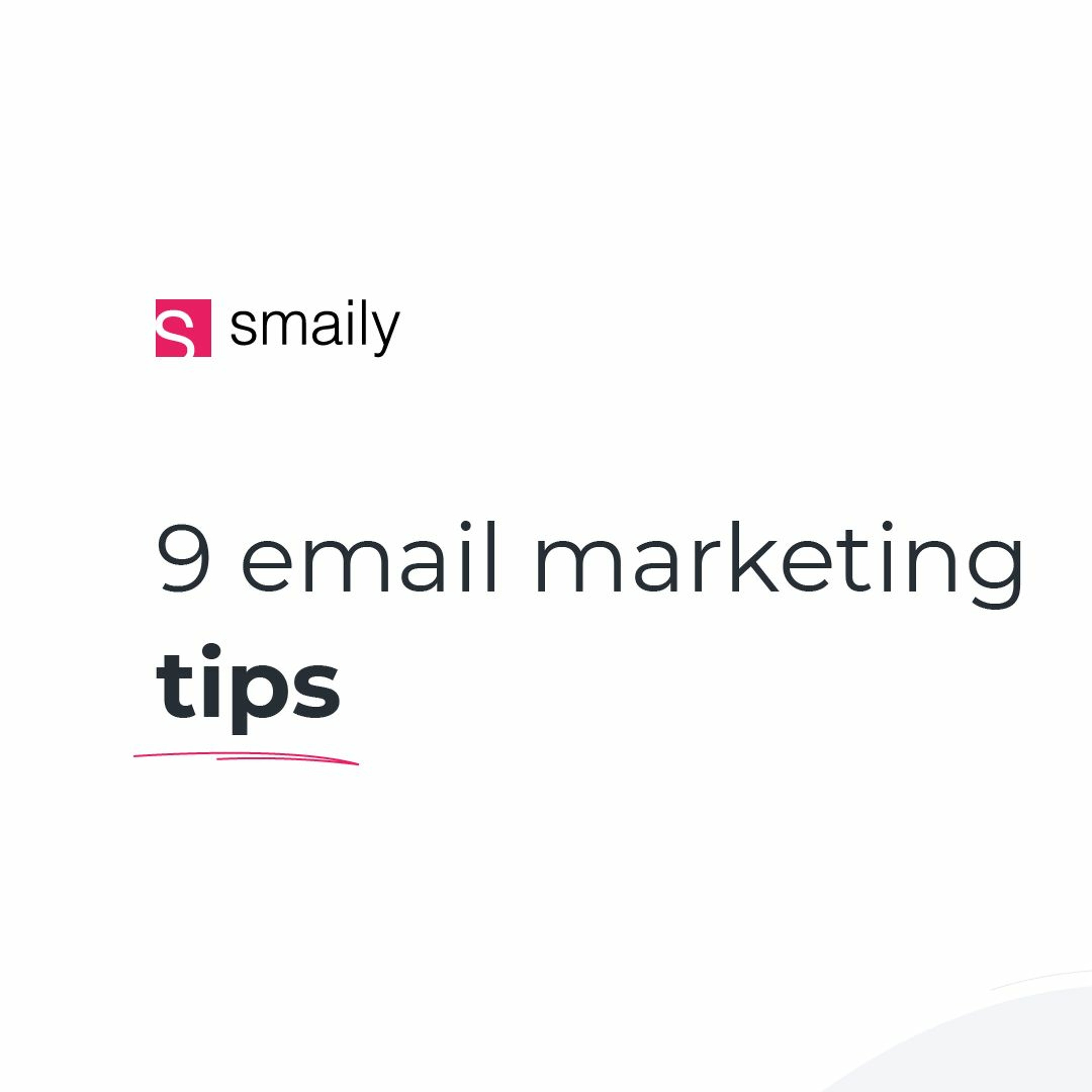 Podcasti "Smaily email marketing and automation" viimati lisatud saated